Choose from our offers and packages and have a unique experience at Stammershalle Badehotel
At Stammershalle Badehotel we offer several tailor-made deals and package stays. You can book a holiday package for one, two or three nights. And you can always extend the package by an extra night or more if you want your holiday on Bornholm to last a little longer.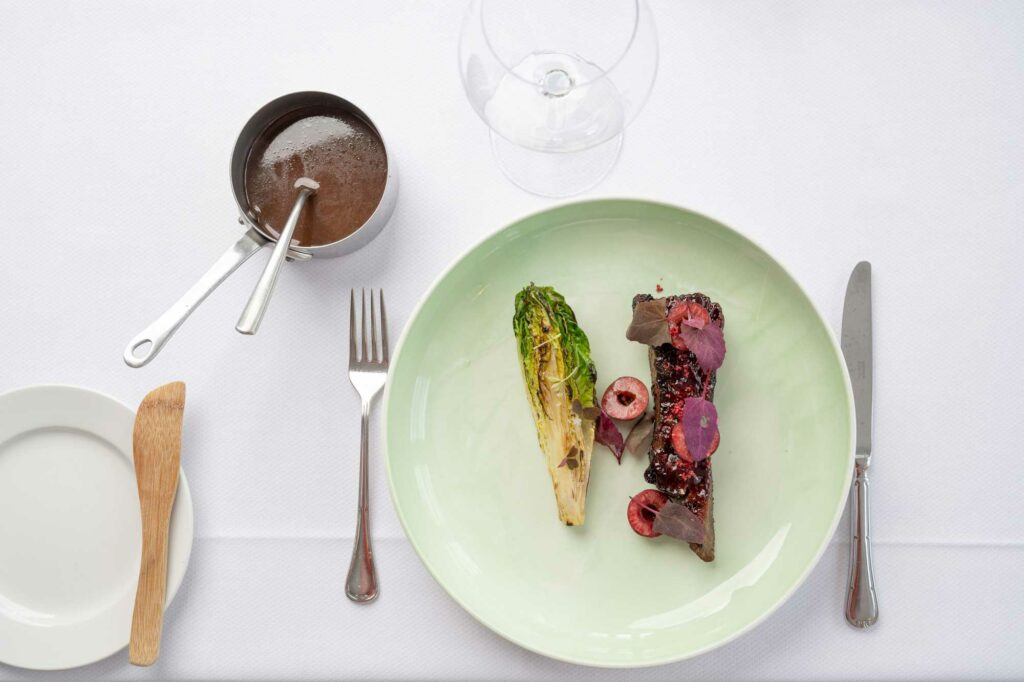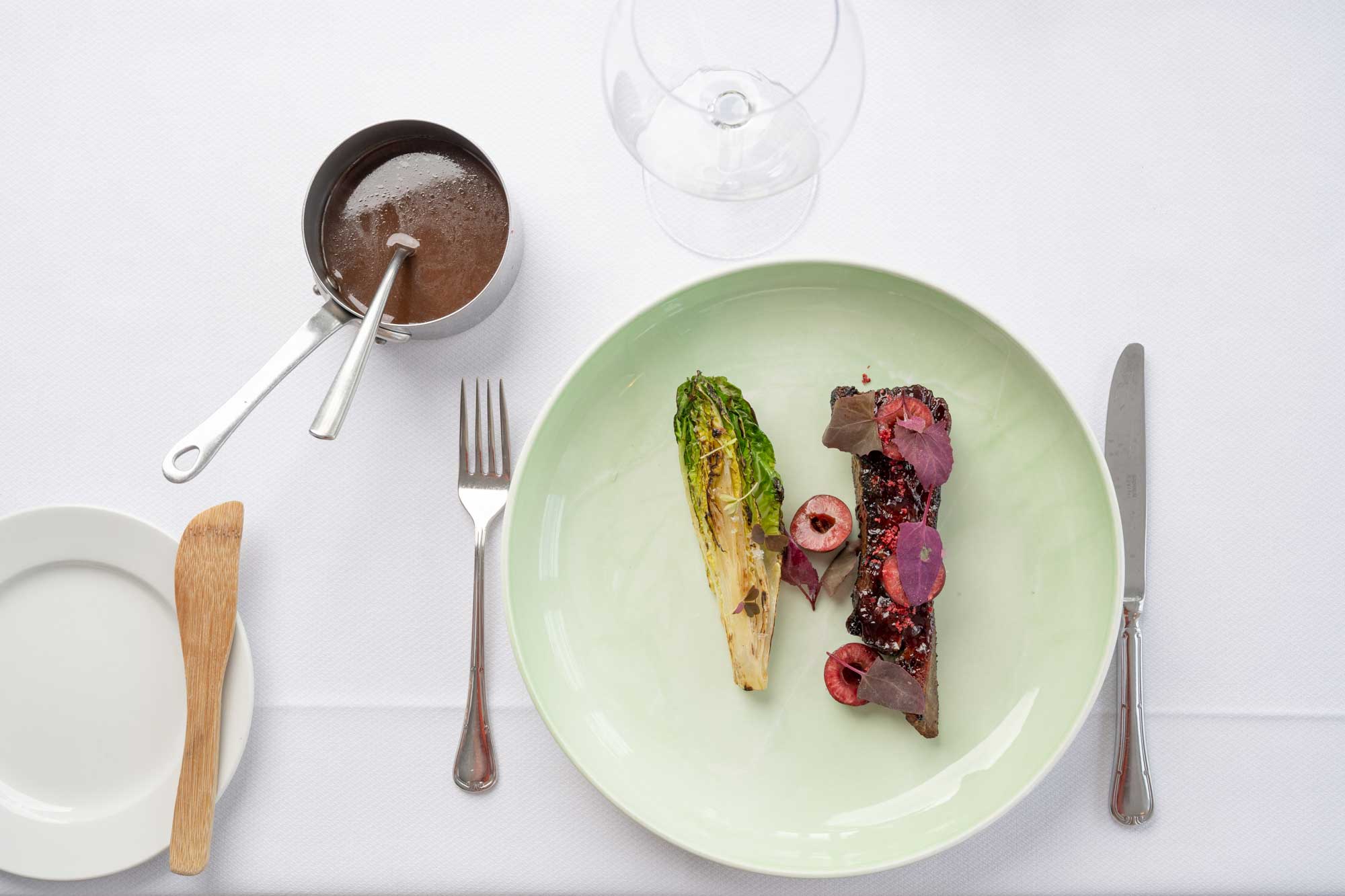 With a gourmet stay, there is plenty of opportunity to enjoy your holiday on Bornholm with the beautiful surrounding nature, local delicacies and Bornholm's gourmet.
The gourmet stay consists of 2 or 3 nights in a double room including our signature breakfast buffet and evening menus.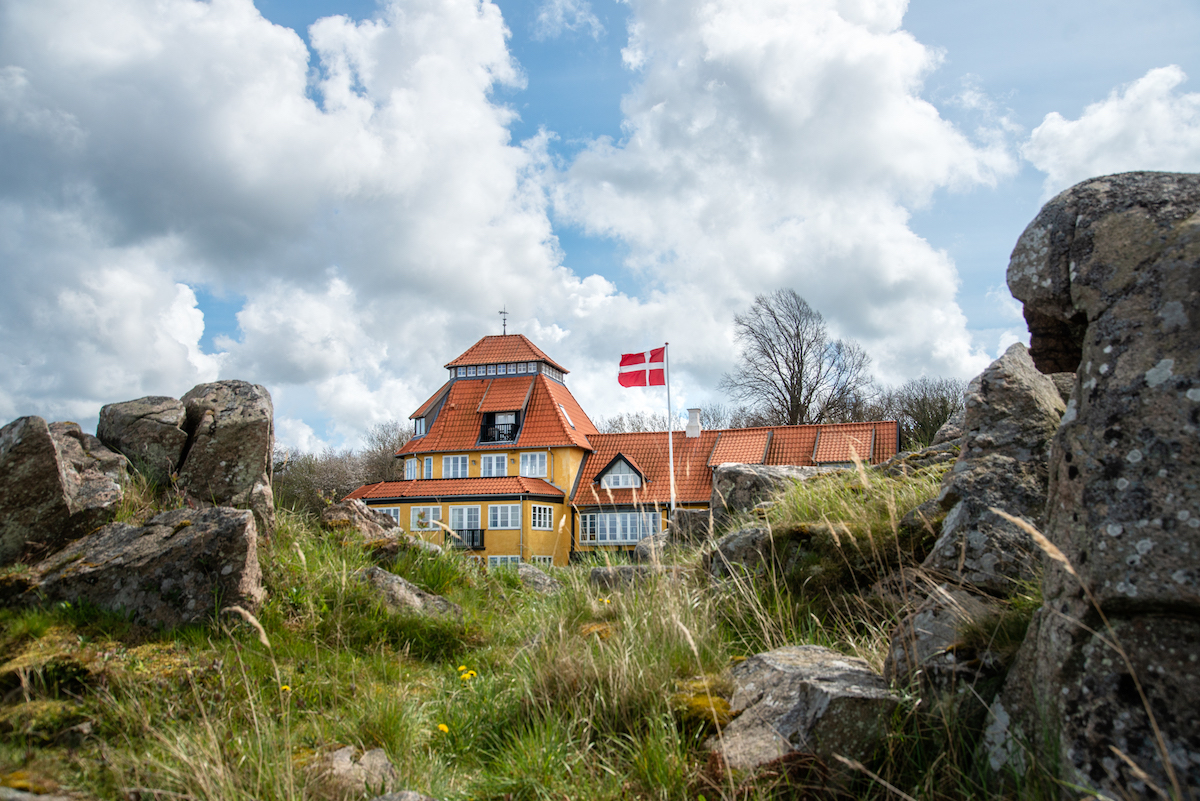 Get away from it all and stay at Stammershalle Badehotel for a few days of relaxation, good food, breathtaking scenery and fresh sea air on Bornholm.
With three nights and a two course evening menu every night, you'll get plenty of time to discover and explore Bornholm and enjoy each other.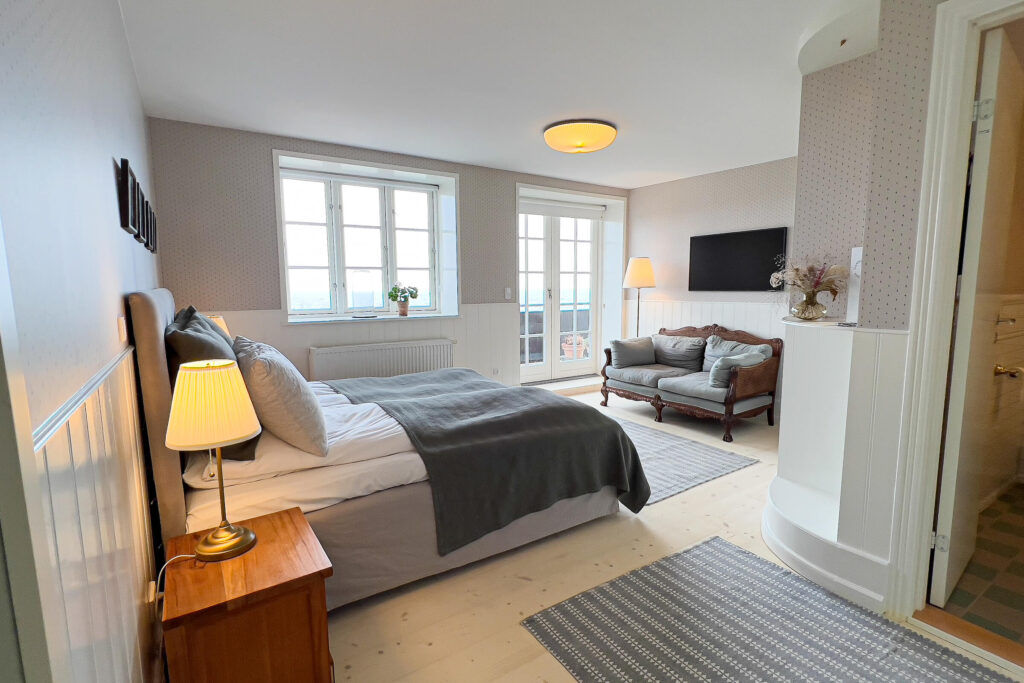 If you need to relax and recharge a bit but don't have time for a long holiday, you can enjoy a lovely Sunday on Bornholm and let yourself be pampered at Stammershalle Badehotel.
After you settle into your room, we'll offer freshly ground coffee or a cup of tea with homemade pastries before you sit down to enjoy the three-course Sunday menu in our restaurant.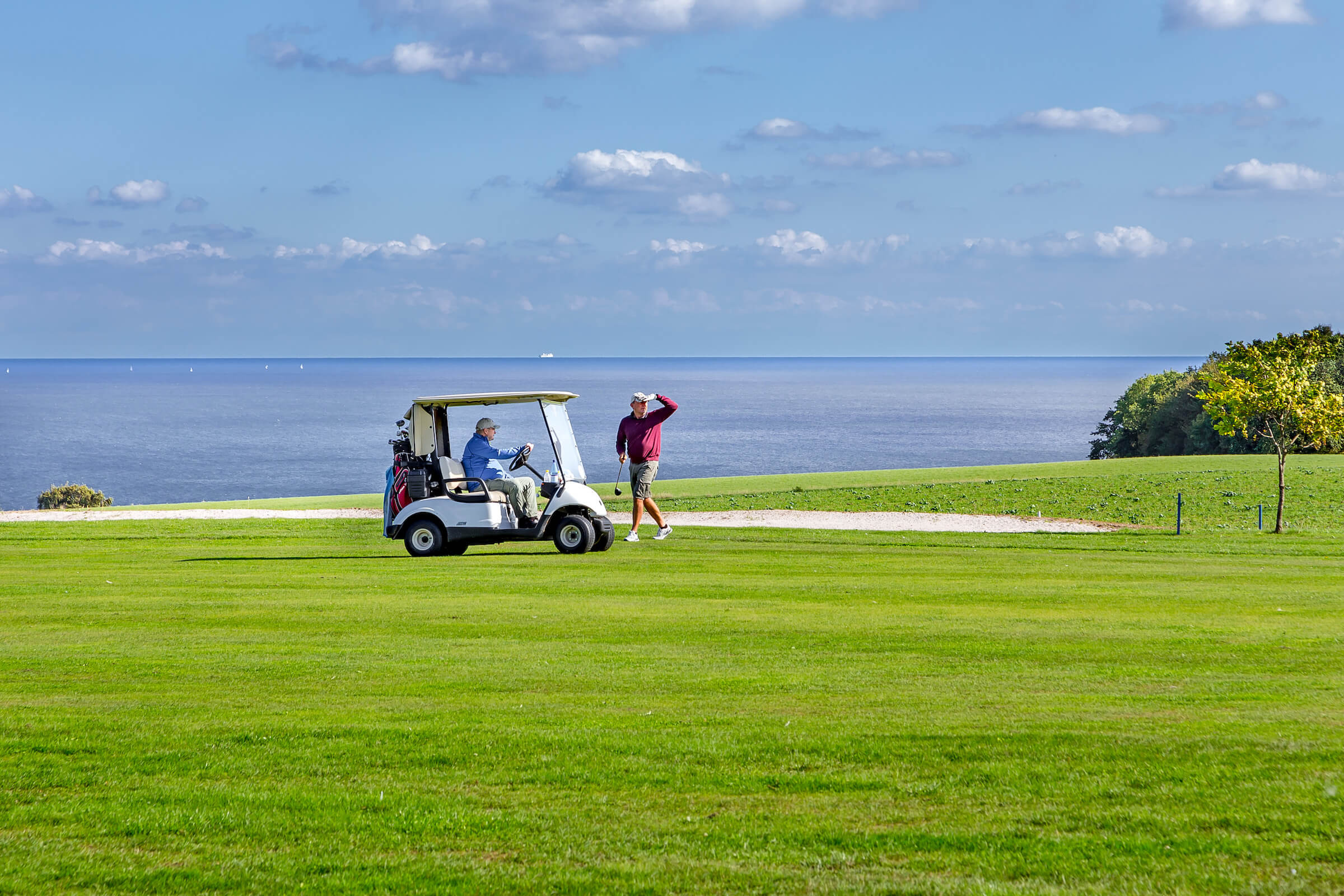 Enjoy an unforgettable holiday experience at Stammershalle Badehotel with our exclusive Gourmet & Golf Stay.
This special offer combines the ultimate culinary pleasure with activities on the beautiful Rø Golf Courses.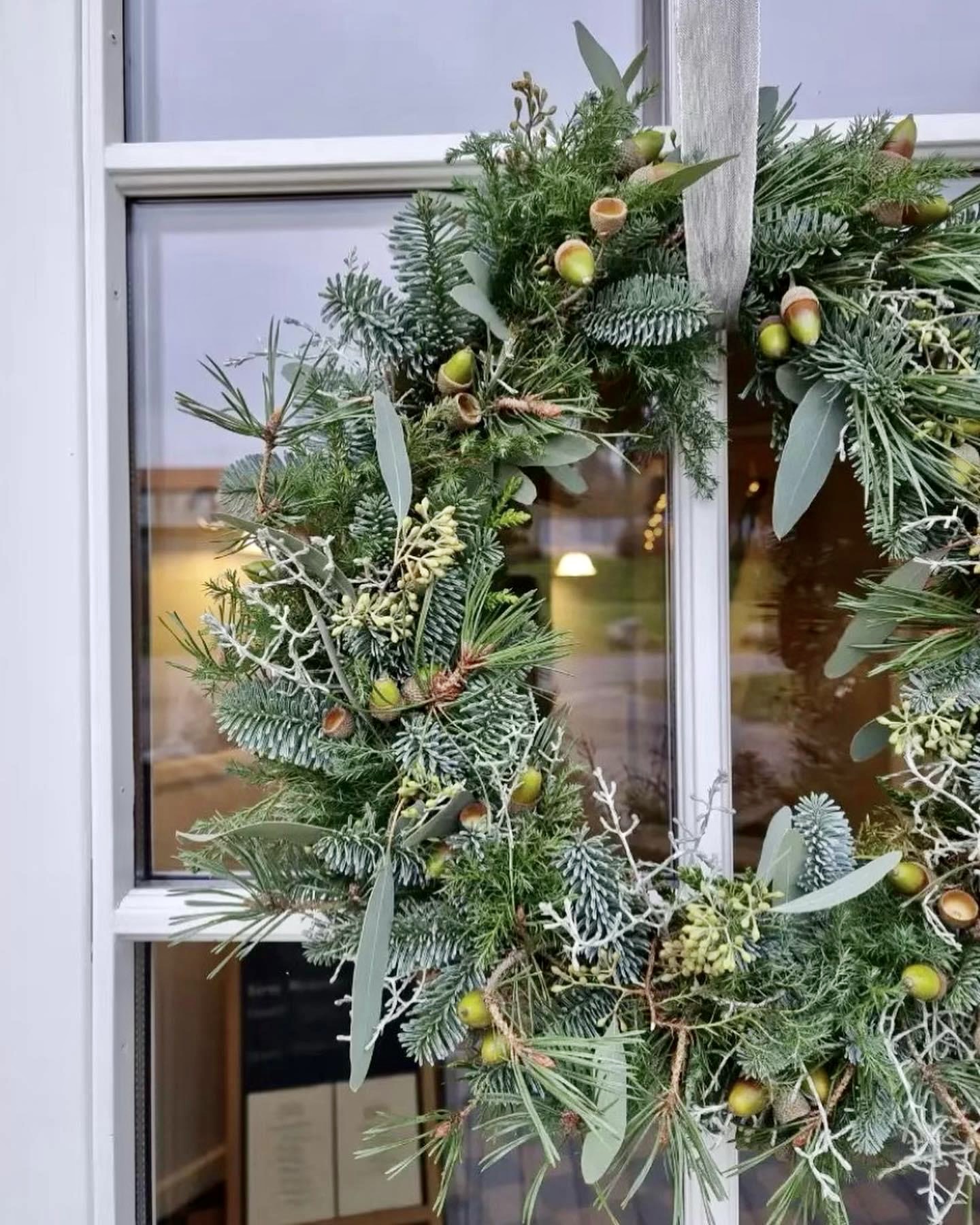 Book a Christmas weekend at Stammershalle Badehotel and enjoy 2 nights with lots of Christmas atmosphere. And not least experience the island's large Christmas market at Nexø Harbour.
Book a Christmas getaway at Stammershalle Badehotel and enjoy 2 nights on weekdays, where you go all in on presence and pampering with your loved one.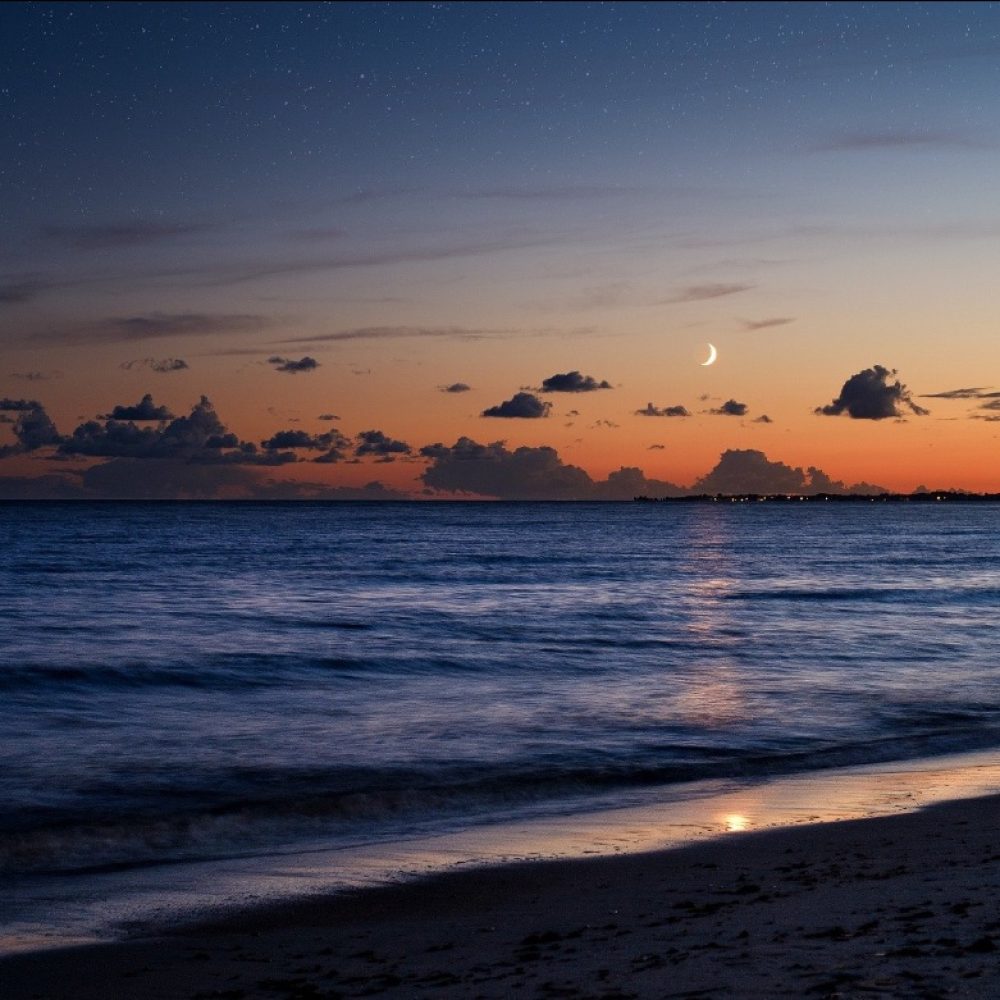 Book a stay at Stammershalle Badehotel and experience "Bornholm go black" on Saturdays in November and December, with gourmet food from local producers and unique, historical experiences at the bathing hotel.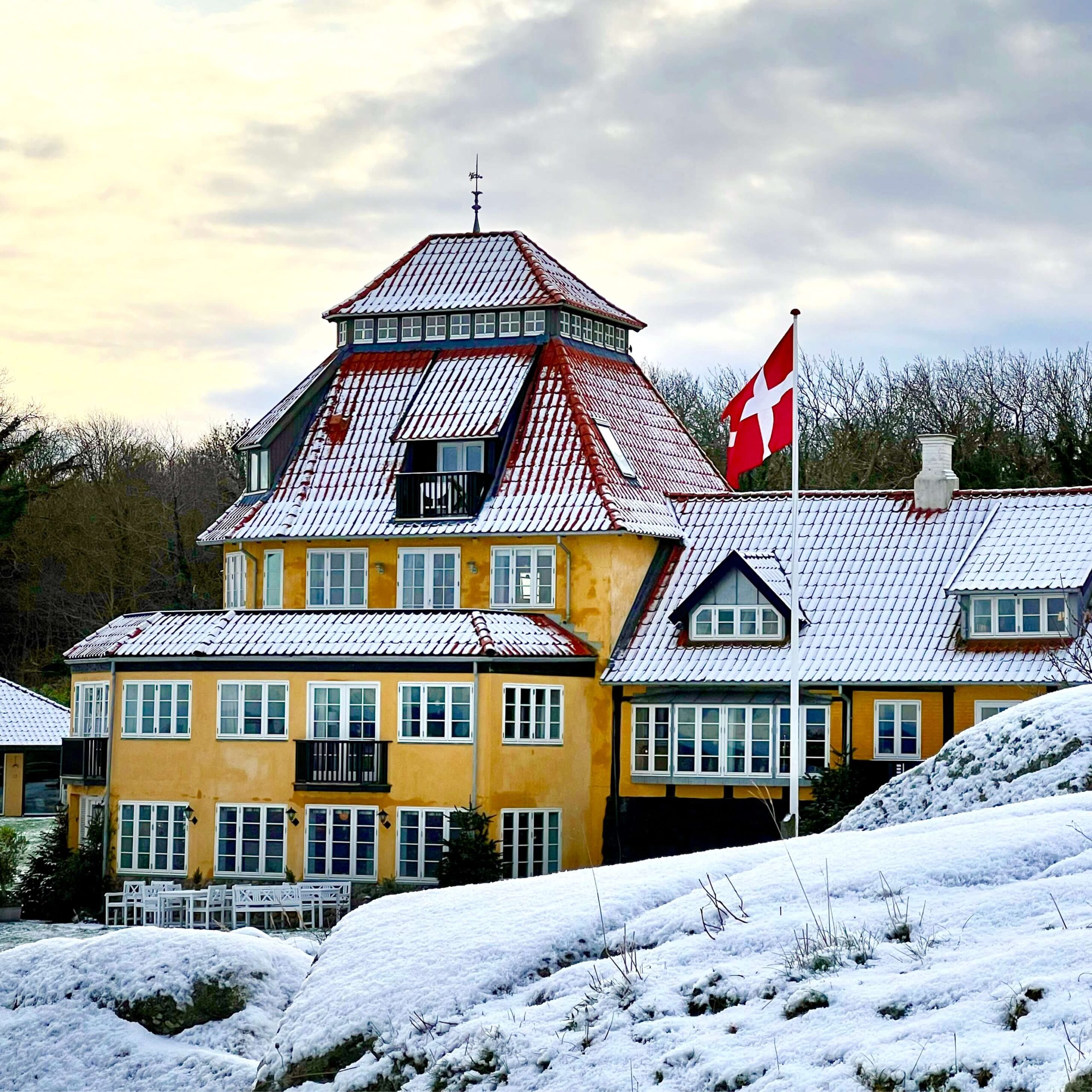 Enjoy 3 nights in the most beautiful Christmas surroundings with everything included.
Can be booked from 23-26 December 2023.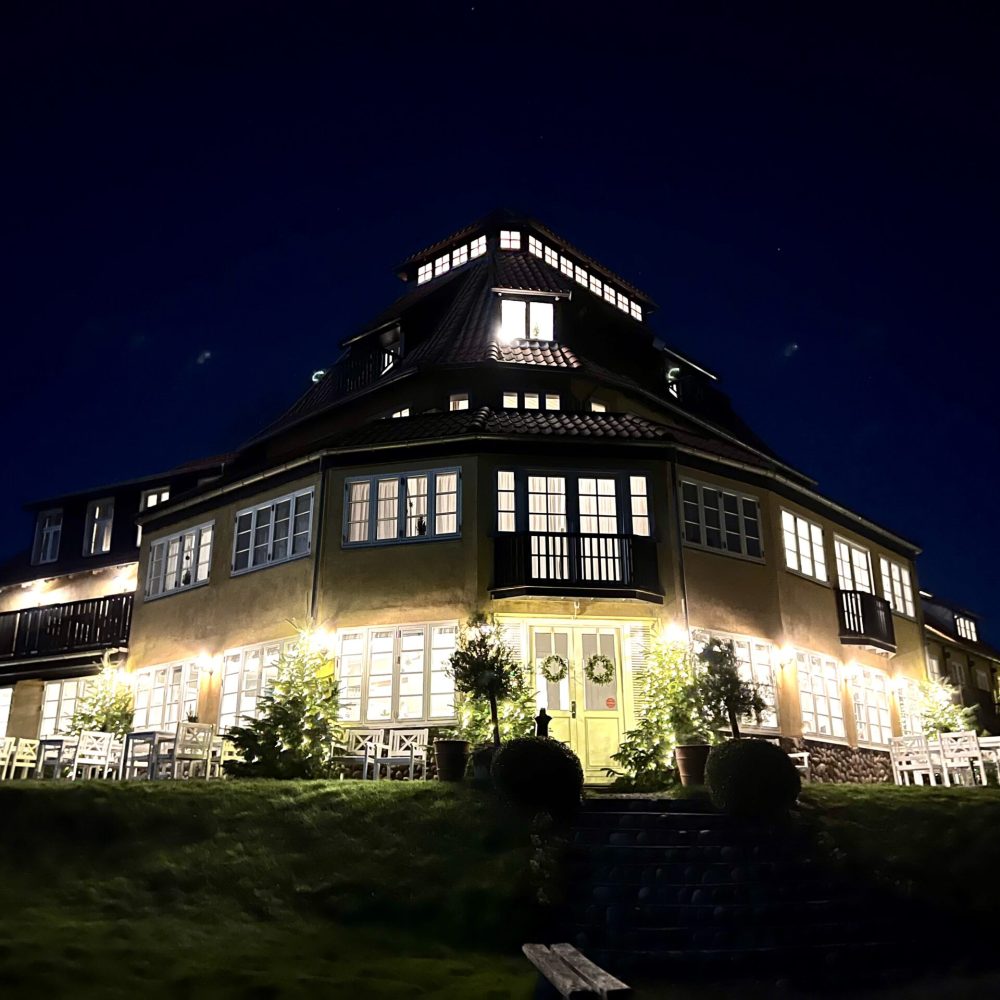 Experience the New Year on Bornholm and stay in a classic beach hotel.
Can be booked from 30 Dec – 2 Jan 2024.
See our selected offers here and be inspired to visit Stammershalle Badehotel.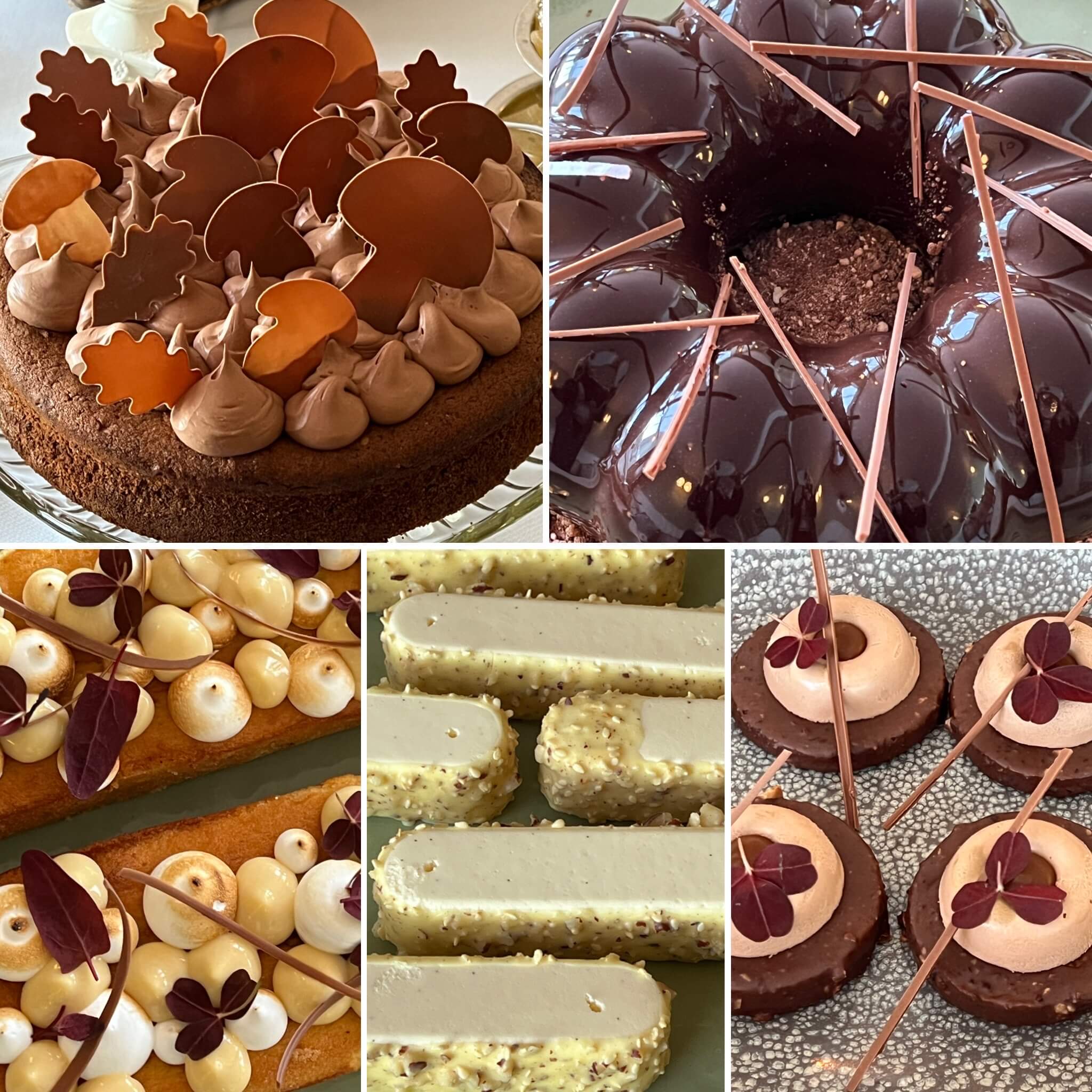 Be greeted by chocolate swirls, crispy cake bunds, soft mousses and sharp cuts at Vangs Cake Table.
Bring friends and family, pour some freshly brewed coffee into white cups, sip Stammershalle-tea and enjoy Emil Vangs elegant cake creations that excite the eyes and treat the mouth.
Read more →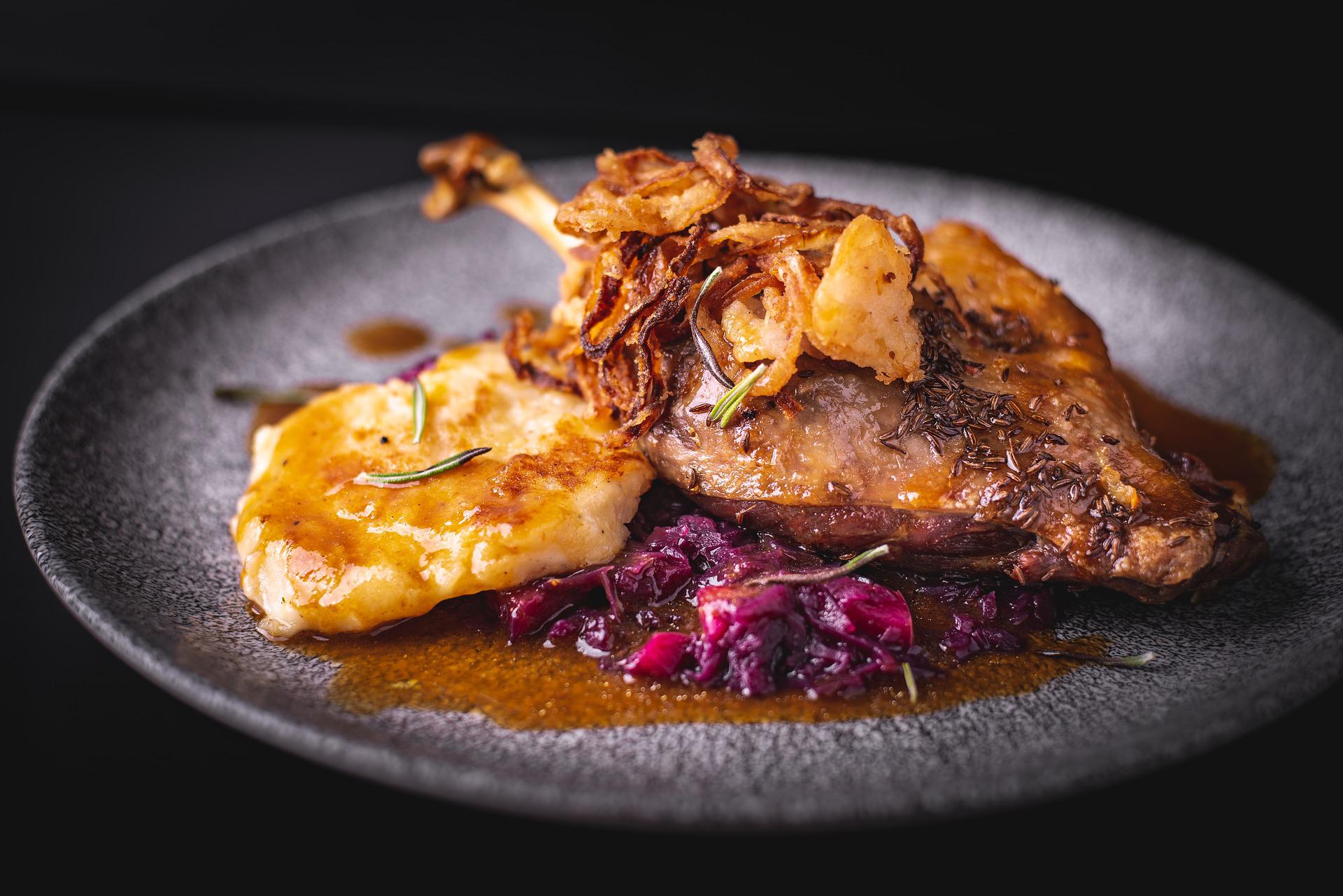 Enjoy the Martinmas Eve in our cozy restaurant when, true to tradition, we invite you to the smell of roast duck at the Stammershalle Badehotel on Friday 10 November 2023.
Read more →
In the autumn, we open the doors for a number of different thematic events. Our restaurant manager and head chef have, among other things, planned some interesting wine dinners that combine unique taste experiences with the history of wine.
Hotel & Gourmet Restaurant
Iconic Seaside Hotel on Bornholm