Choose from our offers and packages and have a unique experience at Stammershalle Badehotel
At Stammershalle Badehotel we offer several tailor-made deals and package stays. The stay includes accommodation, breakfast and evening menus. The package stays can always be combined with several nights if the holiday is to be extended.
With a gourmet stay, there is plenty of opportunity to enjoy your holiday on Bornholm with the beautiful surrounding nature, local delicacies and Bornholm's gourmet.
The gourmet stay consists of 2 or 3 nights in a double room including our signature breakfast buffet and evening menus.
Get away from it all and stay at Stammershalle Badehotel for a few days of relaxation, good food, breathtaking scenery and fresh sea air on Bornholm.
With three nights and a two course evening menu every night, you'll get plenty of time to discover and explore Bornholm and enjoy each other.
If you need to relax and recharge a bit but don't have time for a long holiday, you can enjoy a lovely Sunday on Bornholm and let yourself be pampered at Stammershalle Badehotel.
After you settle into your room, we'll offer freshly ground coffee or a cup of tea with homemade pastries before you sit down to enjoy the three-course Sunday menu in our restaurant.
Book a 3-day Gourmet stay at Stammershalle Badehotel and get an extraordinarily entertaining show with the popular Ulf Pilgaard on the 14th of April 2023.
See our selected offers here and be inspired to visit Stammershalle Badehotel.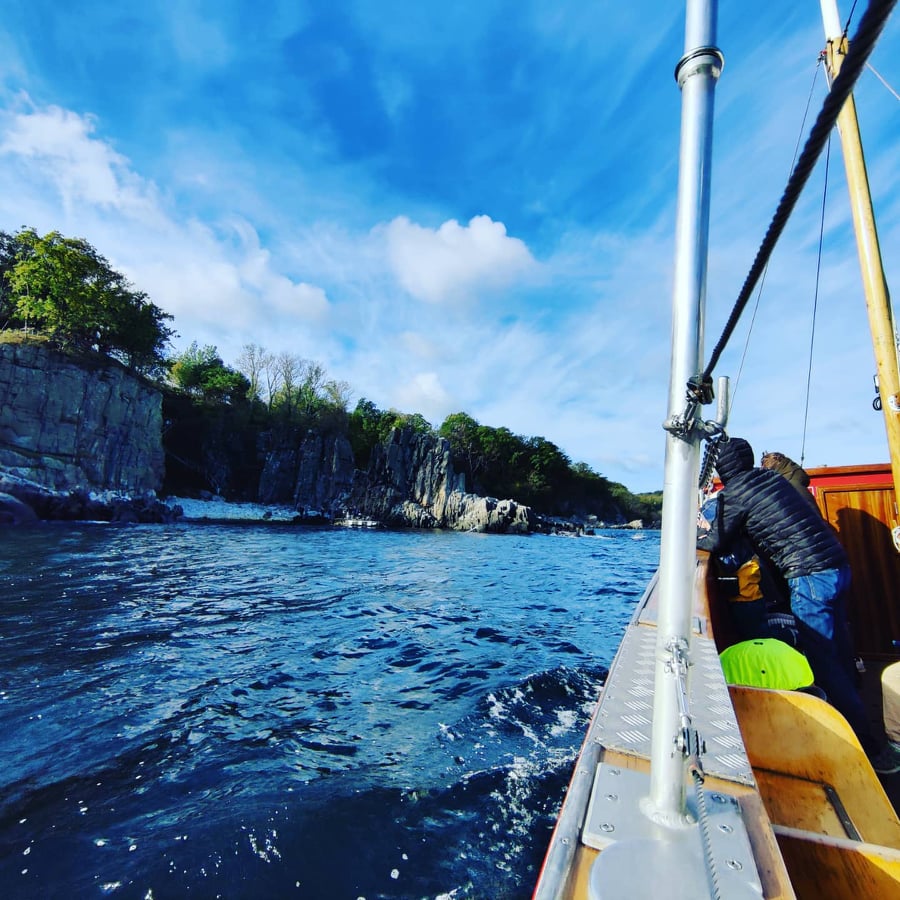 Enjoy a boat trip in the Baltic Sea, hike in the beautiful nature of Bornholm and lunch at Stammershalle Badehotel.
Read more →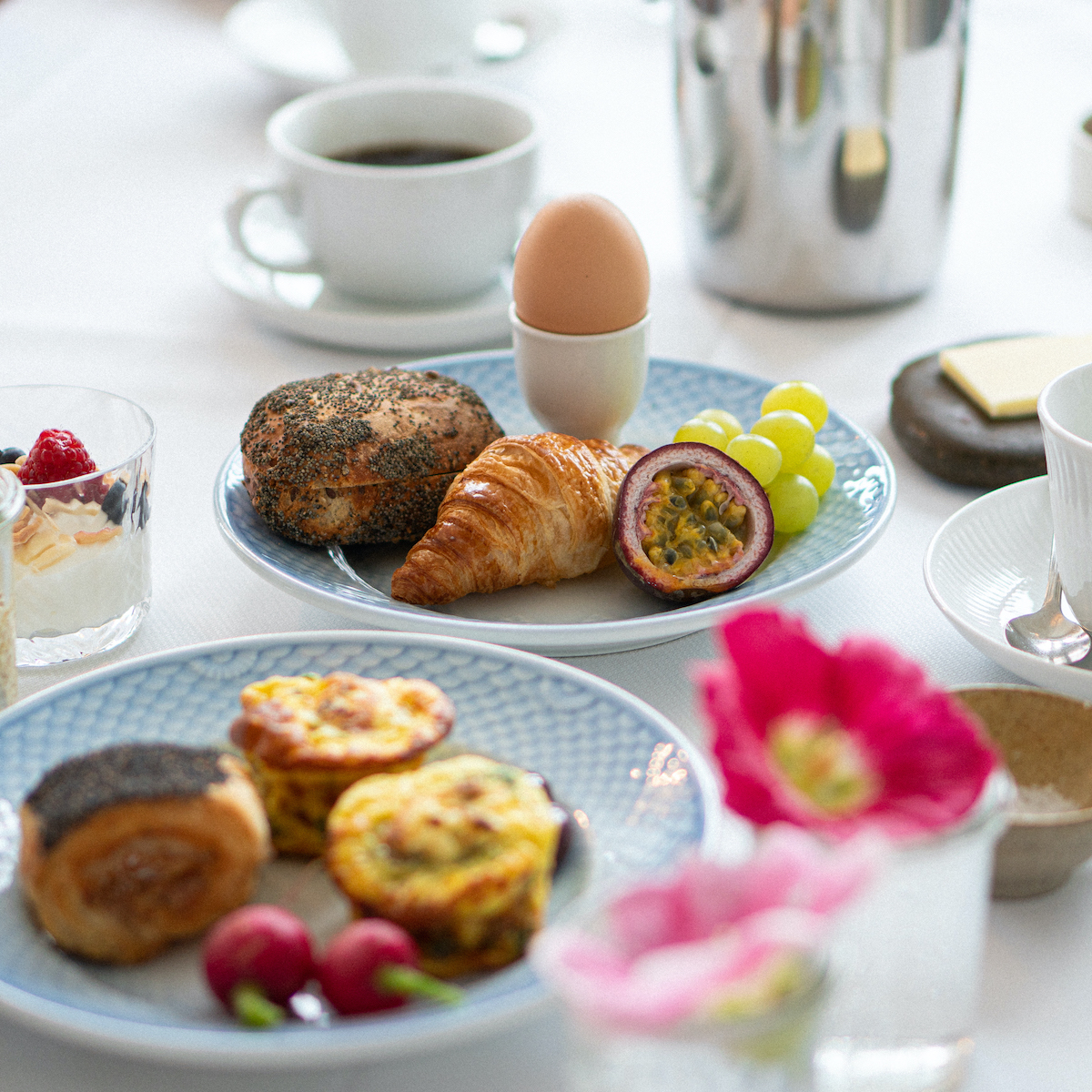 Get a great start to the weekend and enjoy a Bubble Brunch at Stammershalle Badehotel. The Bubble Brunch is intended as the kitchen's large selection of brunch favorites.
Read more →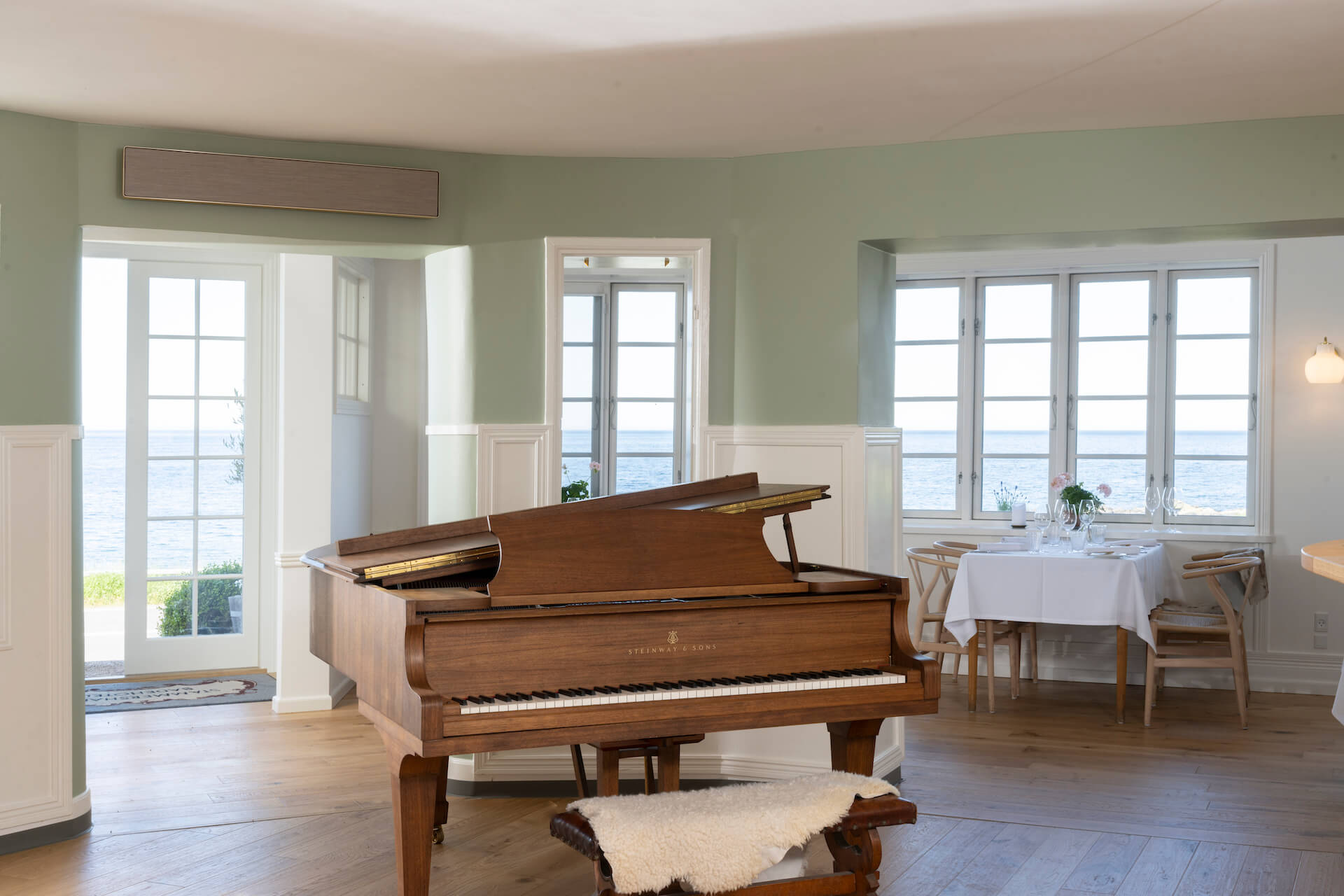 Our new grand piano helps to create a magical atmosphere for all guests at Stammershalle Badehotel. Therefore, wonderful background music from the piano will be
Read more →
Hotel & Gourmet Restaurant
Iconic Seaside Hotel on Bornholm