The old spa hotel was built in 1911 on rocky ground along one of Bornholm's most beautiful coastlines between Tejn and Gudhjem.
From the hotel there is a unique sea view over the Baltic Sea towards Christiansø.
An ideal setting for unforgettable holidays, pampering and parties
Stammershalle Badehotel is part of the local community and has been a favourite place for family outings and celebrations among Bornholm's residents for many years. But this unique beach hotel is also popular among tourists from the Danish mainland and abroad looking for a luxurious break from everyday life.
Today Stammershalle Badehotel ranks among the best seaside hotels in Denmark and is a classic hotel on the famously sunny island of Bornholm. Building on the area's rich history, the hotel has been transformed into an oasis where guests are pampered in every way. Especially in the restaurant, which serves world-class gourmet menus.
Stammershalde Badehotel was originally built by a German wholesaler for a summer residence in 1911. In the 1930s, he started flying German guests directly from Berlin to the airport in Rø.
At the hotel, guests could gather strength, enjoy the magnificent nature and fresh air before returning to the big city. Until 1948, the hotel's name was spelled 'Stammershalde', after which it became 'Stammershalle'.



Behind the hotel he laid out a small Zoo with lions, bears and more. Today it's still possible to see the remains of the ancient bear caves. The Wang-Hansen family then ran the hotel for many years with food, dance and music, and of course with lots of hotel guests. The hotel then became the focal point for the local's family outings and parties.
On May 1, 2021 the current owners, the Falbe-Cardel and Søgård families, took over Stammershalle Badehotel. The hotel between Gudhjem and Allinge has since undergone a renovation that respects its unique aesthetics. The hotel, restaurant and rooms have been furnished and preserved in keeping with the location's original architecture, surroundings and authenticity.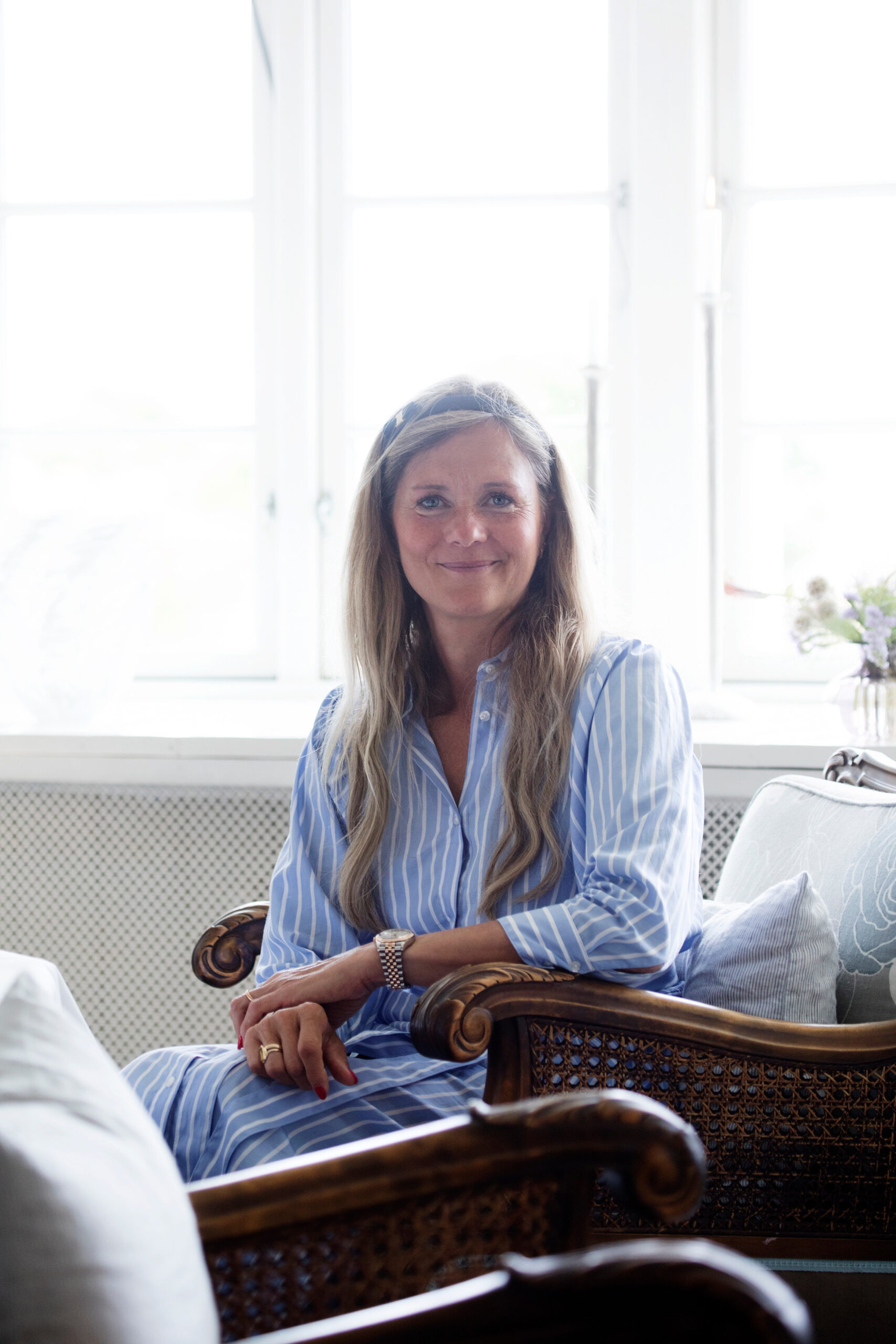 Hotel & Gourmet Restaurant
Iconic Seaside Hotel on Bornholm